Satelliten, künstliche Intelligenz und Wissenschaft ermöglichen die genauesten und unabhängigsten Messungen und die umfassendste Abdeckung der Energiewende und schaffen gleichzeitig einen hohen Mehrwert für Unternehmen, Investoren und Regulierungsbehörden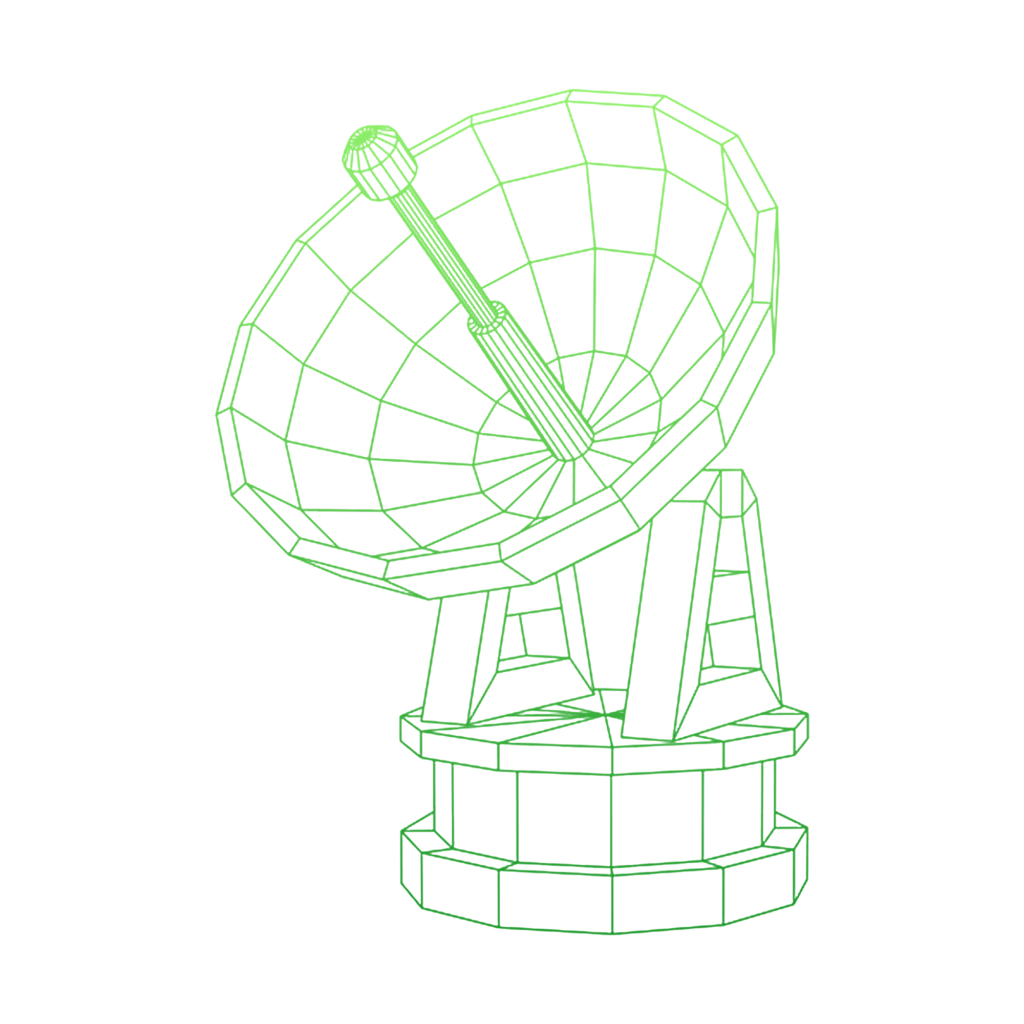 GENAUIGKEIT, ABDECKUNG UND MEHRWERT
Die Nutzung satellitengestützter Daten geht rasch von militärischen und landwirtschaftlichen zu einer breiten Palette kommerzieller Anwendungen über.
Unternehmen, Investoren und Regulierungsbehörden brauchen benutzerfreundliche, genaue und erschwingliche Messungen auf globaler Ebene.
Kayrros setzt täglich künstliche Intelligenz ein, um Millionen von Satellitenbildern zu verarbeiten und daraus präzise, verwertbare Daten zu den geringstmöglichen Kosten zu gewinnen.
Die Wissenschaft ist das Herzstück der Arbeit von Kayrros 
Dank seiner soliden wissenschaftlichen Grundlage entwickelt Kayrros eigene Algorithmen, die Daten mit unvergleichlicher Genauigkeit liefern. 
Kayrros-Wissenschaftler haben zahlreiche Artikel in hochrangigen, von Experten begutachteten Fachzeitschriften verfasst. Dazu gehören:
Globale Bewertung der Methan-Ultra-Emittenten aus Öl und Gas. Wissenschaft. 
Globale Muster der täglichen CO²-Emissionsreduzierung im ersten Jahr von COVID-19. Nature Geoscience. 
Vergleich der in den UNFCCC-Inventaren angegebenen nationalen Treibhausgasbudgets mit atmosphärischen Inversionen. 
Digitales Twinning aller Wald- und Nicht-Waldbäume auf nationaler Ebene durch Deep Learning.
Proceedings of the National Academy of Sciences. 
Globale Verfolgung und Quantifizierung von Methanaustritten aus Öl- und Gasvorkommen anhand von wiederkehrenden Sentinel-2-Bildern.
Umweltwissenschaft und -technologie 
EU-Kohlenstoffemissionen aus regulierten Sektoren: Tägliche Kayrros-Messungen vs. verzögerte offizielle jährliche Schätzungen
Kumulative Kayrros-Patentanmeldungen
Eine Liste der Veröffentlichungen, die unsere Ergebnisse zitieren, finden Sie
Kayrros arbeitet mit führenden Forschungseinrichtungen auf der ganzen Welt zusammen und hat zahlreiche technologische Patente angemeldet.
Die echtzeitnahen Daten von Kayrros haben sich stets als äußerst genaue Vorläufer der offiziellen Datenveröffentlichungen erwiesen, wann immer sie verfügbar sind.
So haben beispielsweise die täglichen, nahezu in Echtzeit durchgeführten Messungen der europäischen Kohlenstoffemissionen von Kayrros in zwei aufeinander folgenden Jahren mit einer Genauigkeit von mehr als 98,5 % mit den verzögerten Jahresdaten der EU übereingestimmt.
Im Jahr 2022 führte die Universität Stanford eine Blindfreisetzung von Methan durch und beauftragte mehrere akademische und kommerzielle Anbieter mit der Erkennung und Messung der Emissionen. Kayrros übertraf bei diesem globalen Benchmark den Bereich und die Genauigkeit
seiner Erkennungen.
.
Kayrros ist ein One-Stop-Shop für alle wichtigen Klimamessungen
Kayrros hat alle materiellen Güter, die auf globaler Ebene am wichtigsten sind, kartiert und misst alle Parameter, die für die Energiewende relevant sind, um die beste und umfassendste Erfassung von Energie und Umwelt zu gewährleisten.
Bei der Verarbeitung und Analyse von Satellitenbildern nutzt Kayrros eine schnell wachsende proprietäre Datenbank mit mehr als 3 Millionen physischen Assets, um alle Dimensionen der Energiewende abzudecken.
Kayrros misst neue Produktionskapazitäten, Produktionsvolumina, -ströme, -bestände, Zwischen- und Endverbrauch sowie die damit verbundenen Treibhausgasemissionen und Schadstoffe für alle Formen von Energie und damit verbundenen Materialien. Kayrros verfolgt auch das Wachstum der Energieinfrastruktur und modelliert und misst physische Risiken und Schäden im Zusammenhang mit dem Klimawandel
.
Tägliche Messungen von Dutzenden von Parametern und Millionen von Vermögenswerten schaffen die bestmögliche unabhängige Berichterstattung über Energie und Umwelt.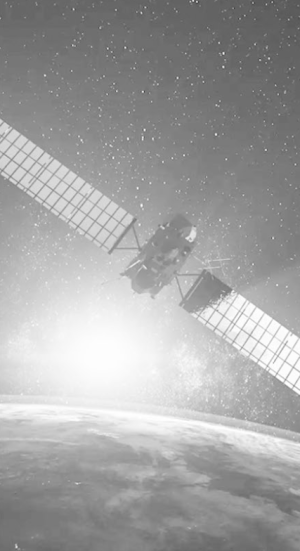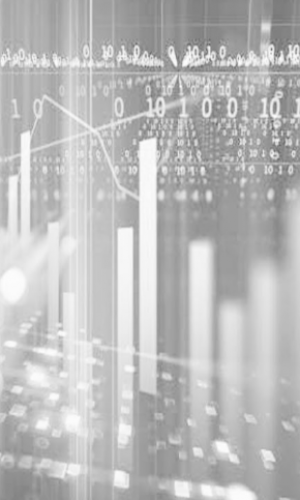 Der quellenagnostische Ansatz von Kayrros garantiert, dass immer die besten Datenquellen angezapft werden, um in jedem Fall den größten Nutzen zu erzielen 
Als reiner Softwareanbieter nutzt Kayrros alle verfügbaren Quellen, um die genauesten und wettbewerbsfähigsten Messungen zu erstellen. 
Da Kayrros nicht auf eigene Ressourcen angewiesen ist, kann es sich stattdessen auf die Entwicklung hochmoderner, firmeneigener Algorithmen konzentrieren, um hochpräzise Daten aus verschiedenen verfügbaren Quellen zu den geringstmöglichen Kosten zu extrahieren.
Dies ist nun möglich, da die öffentlichen Überwachungssatelliten der Copernicus-Konstellation der Europäischen Weltraumorganisation und der NASA eine große Arbeitslast zu bewältigen haben und die kommerziellen Anbieter bei den wichtigsten Sensoren, die zur Ergänzung der Überwachungssatelliten benötigt werden, redundant sind.
Die führende Position von Kayrros auf dem Gebiet der Bildverarbeitung ist das Ergebnis jahrzehntelanger Forschung und Entwicklung durch die besten Wissenschaftler des Unternehmens und seiner Partnerschaften mit führenden wissenschaftlichen Forschungseinrichtungen. 
So haben es die von Kayrros entwickelten Algorithmen beispielsweise ermöglicht, die räumliche Auflösung der Sentinel-2-Bilder auf bis zu 5 m genau abzustimmen, was diese kostenlose Ressource zu einer echten und voll funktionsfähigen Alternative zu großen kommerziellen Konstellationen macht, die die Welt mit einer ähnlichen Auflösung, aber zu wesentlich höheren Kosten abdecken.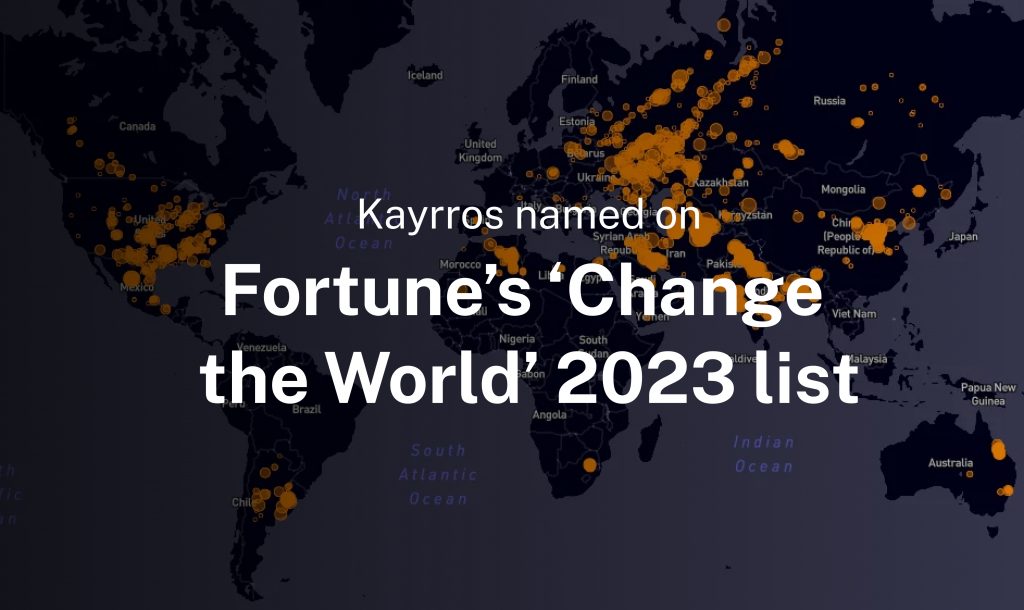 Kayrros named on Fortune's 'Change the World' 2023 list; company calls for ban on methane super-emitters
27 September 2023 – Global environmental intelligence company Kayrros has been named on Fortune's annual Change the World list, which highlights companies making strides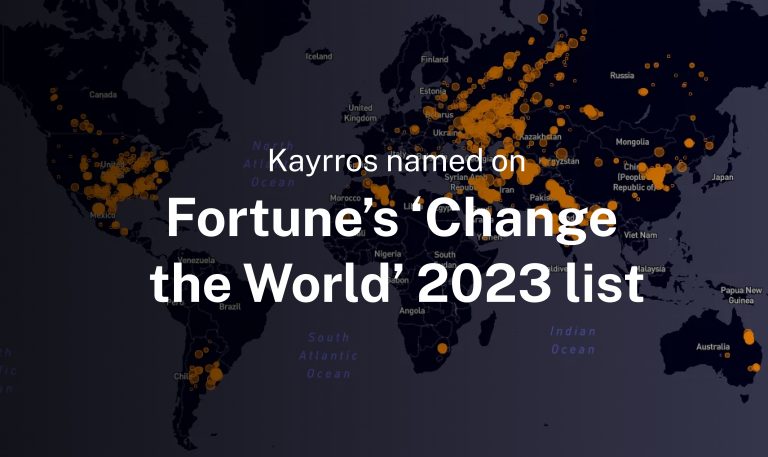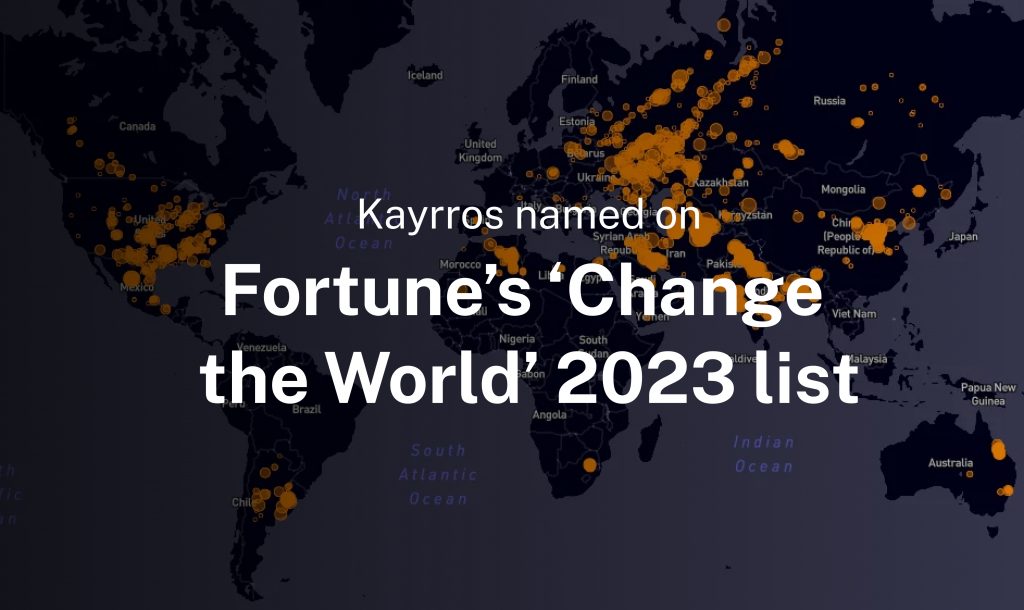 Kayrros named on Fortune's 'Change the World' 2023 list; company calls for ban on methane super-emitters
27 September 2023 – Global environmental intelligence company Kayrros has been named on Fortune's annual Change the World list, which highlights companies making strides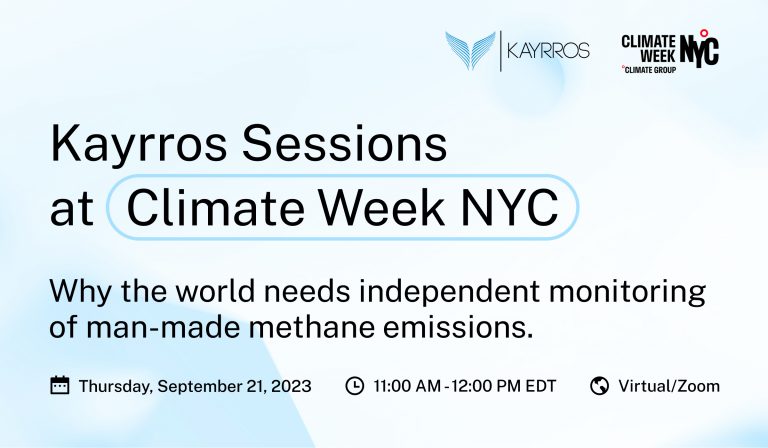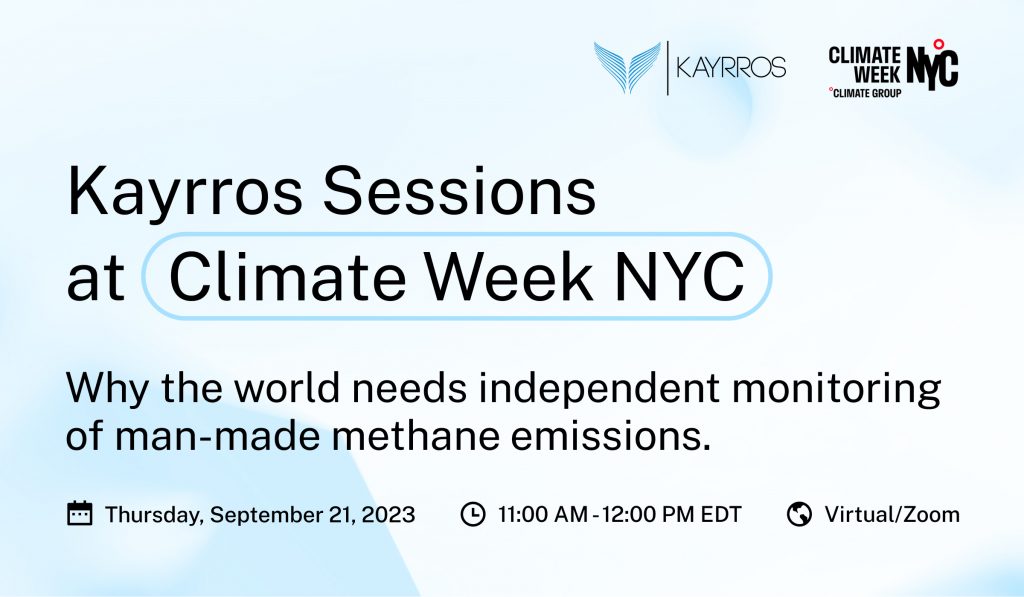 Why the world needs independent monitoring of man-made methane emissions – Kayrros Webinar
As part of Climate Week NYC, Kayrros is inviting you to a pivotal discussion on the crucial role of independent monitoring in the field


Tracking Jet Fuel Demand—From Bottom to Top
Measuring a sector resurgence Orders for new jet airliners reached record highs at the June 2023 Paris Air Show with more than 1,300 orders