Read the latest Kayrros briefings on energy and natural resources based on geoanalytics and earth observation technology.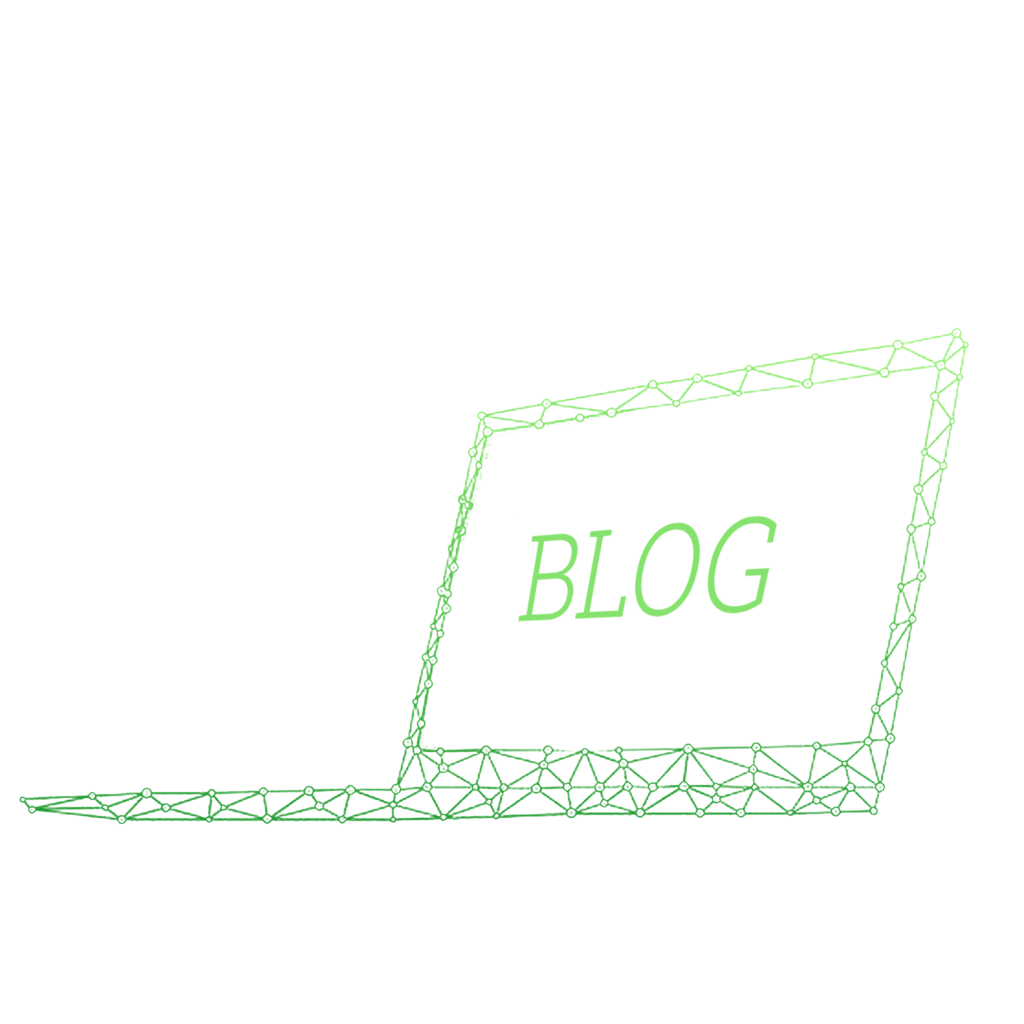 Kayrros named on Fortune's 'Change the World' 2023 list; company calls for ban on methane super-emitters
Why the world needs independent monitoring of man-made methane emissions – Kayrros Webinar
As part of Climate Week NYC, Kayrros is inviting you to a pivotal discussion on the crucial role of independent monitoring in the field
Tracking Jet Fuel Demand—From Bottom to Top
Measuring a sector resurgence Orders for new jet airliners reached record highs at the June 2023 Paris Air Show with more than 1,300 orders
A new generation wildfire risk model: From detection to action 
In the face of an unprecedented wildfire season, timely insights are more necessary than ever to accurately assess the risk posed by climate induced
Kayrros Carbon Watch now includes maritime emissions
With accuracy greater than 98%, and intelligence delivered ahead of official figures, Kayrros Carbon Watch provides accurate and timely measured data in the face
Kayrros named on TIME's list of the TIME100 Most Influential Companies on the planet
8am ET, 21 June 2023 – Global environmental intelligence company Kayrros has been named on TIME's annual TIME100 Most Influential Companies list, which highlights
Is it too soon to celebrate the plunge in EU carbon emissions?
After tepid growth in 2022 overall, European carbon emissions from regulated sectors plunged at double digit rates in the first quarter 2023 year-on-year and
Introducing Forest Carbon Monitor
Why Forest Carbon Monitor? Nature-based solutions projects are essential for sustainable development practices that monitor and reduce carbon emissions in line with global net-zero
The success of the IPCC's new climate goals hinges on access to high-quality data
The Intergovernmental Panel on Climate Change has rendered its final warning: The window of opportunity to secure a liveable future for all is rapidly
Did global CO2 emissions rise or drop in 2022?
Global CO2 emissions crept up by 0.9% (about 320 MT) to a new record high in 2022, according to a new report from the
Introducing Battery Storage Construction Monitor
Why Battery Construction Monitor? Battery storage systems play a crucial role in storing excess energy from renewable sources but trading in storage assets represents
The Ukraine war and China's rising role in balancing the oil market
A year after Russia's invasion of Ukraine, satellite data show that far from plunging as initially feared, onshore crude oil stocks have built by
How safe is Europe's LNG supply?
Kayrros monitoring shows signs of restart at Freeport LNG's long idled 15 MTPA (2.2 Bcf/d) Quintana Island liquefaction and export facility near Freeport, Texas,
Kayrros crowned FT Tech Champions 2022
The Financial Times today announced its winners of the FT Tech Champions 2022 award Environmental intelligence company Kayrros placed first in the competitive IT
COP27 | Global Methane Pledge scorecard: Time is Running Out
Key points Overall basin-level emissions are roughly unchanged and have failed to deliver the 7% annual reduction needed to meet the Global Methane Pledge